Active Artist Over 80 !!!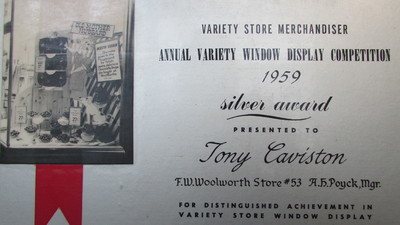 I am 88 years young and still painting with a steady hand. I have been doing some sort of art work since I was 4 years. How do I know this ? Recently I received a E-Mail from a unknown young lady in Geogia. Her mother had died recently leaving behind the story of growing up in Pennsylvania. She wanted to know if I was the Tony Caviston who would sit on the porch drawing with her mother when they were 4 years old. She had seen my web site.

Do you have a nostalgic story to tell ?