Fine Art America Twitter List - Drop Your @ To Be Added!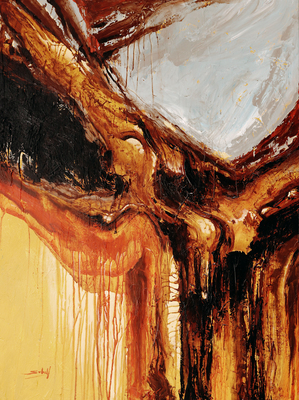 If you need to increase your presence on Twitter, I created a Twitter List for enhanced referencing.

I added a bunch of accounts to the List, if you don't see you in it, enter in this conversation below your Twitter username and I will add you.
Lists are curated, people cannot 'join' a list, they have to be added by the List' owner. I want to keep this list only for Fine Art America' artists.

Don't forget to subscribe to the List, or even make it your landing page if you want. All you will see in your Twitter feed is other members posts, and it becomes a breeze to share and retweet each others. The more artists added to the list, the more subscribers it will attract, and the more likely your account will be added to other lists and from there you can reach an audience outside your network circle.

https://twitter.com/i/lists/1555934677390839811

***

This List is a complement to Sharon's #BuyIntoArt hashtag marketing tool. Read her post here:
https://fineartamerica.com/showmessages.php?messageid=7520685

Add your Twitter username below to be added!